Hi all
I have follow PC:
CPU Intel i7 2600K@OC 4.25GHz
GPU Zotac GTX 970 4GB on latest driver
RAM 16gb DDR3
Mobo ASUS P8Z68
Drive 500GB SSD
Simulator X-Plane 11 RC1
HTC Vive
I have playing with my Settings for a while...
I use Ortho4XP Sceneries.
I put all my Settings quite low. Now I got around
26/84FPS
which is playable for me. But its not so great for visuals...
I lowered resolution in FlyInside to 3024X1680p. ASW is on. Alntyalaysing is Off in Flyinside...
Clear Weather and visability is 23.5sm. If I put more it decrease my FPS a bit...
Anyway my CPU is at only around 40% occupied.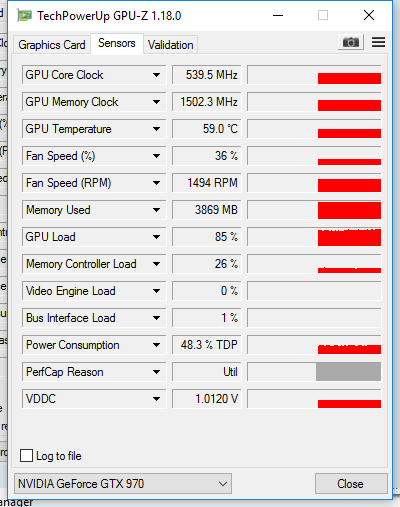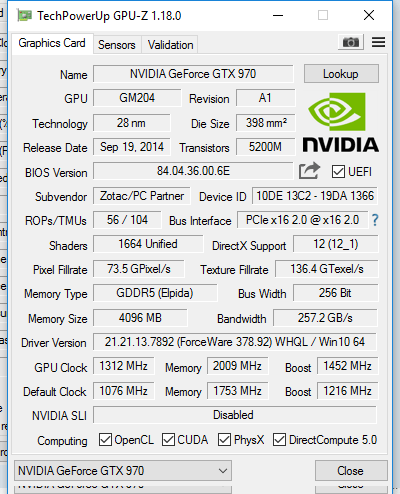 Any Advice to my Settings?
Is it worth to buy a GTX1080? will I get much more FPS?
Is it "Compatible with my CPU, because mine is i7 2nd Generation.
GTX1080 would be abot 550USD.
If I need a new Mainboard and RAM then I have to spend another 700USD which I wanna avoid.
Thank you guys
Greets Nils